Would you like to meet a new friend? Search our members looking for friends right now -

Sign Up Member Login
Try a New Hobby with Your Friends - some ideas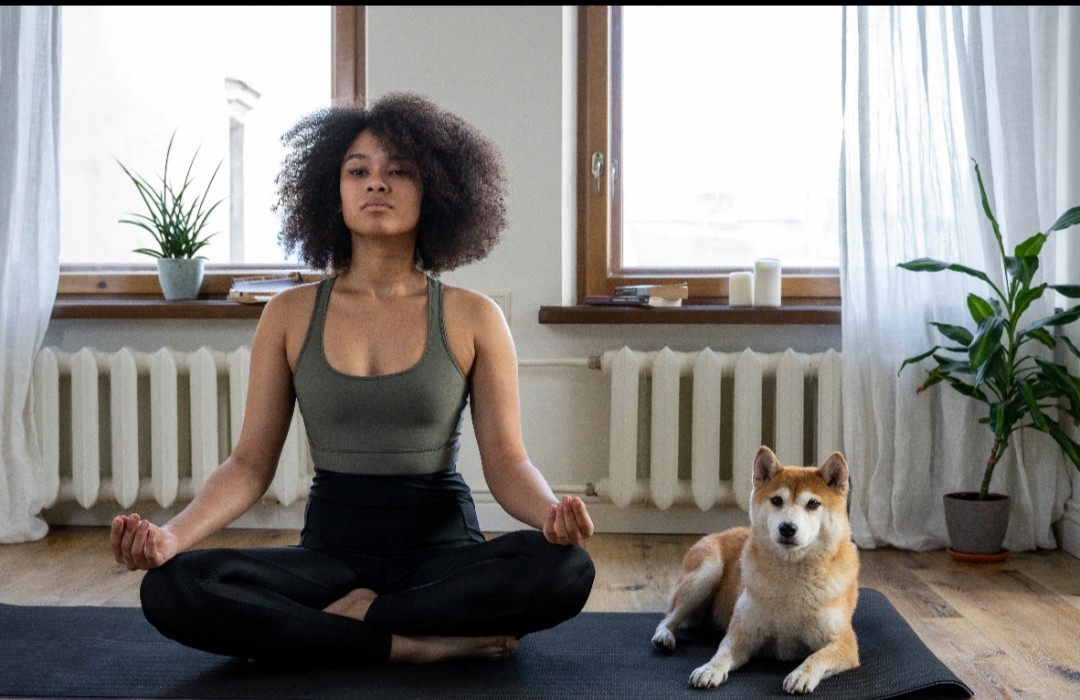 Some of us are out of work or at least working from the comfort of our own homes during the Coronavirus pandemic. Without physical interaction and face-to-face contact with our friends, it can be tough to continue to have things in common. 
Many people prefer to see their friends in person – they like to go out for coffee, for brunch, maybe grab a drink and go out on the town. Right now, it's time to do some improvisation.
To make sure that you are keeping contact with your friends, and not losing touch, why not try to learn something new together – while still staying socially distant and abiding by guidelines given to you by your specific area. 
Here are some hobbies that you can pick up by buying some supplies and either watching DIY YouTube videos or Facetiming your friends and figuring it out together: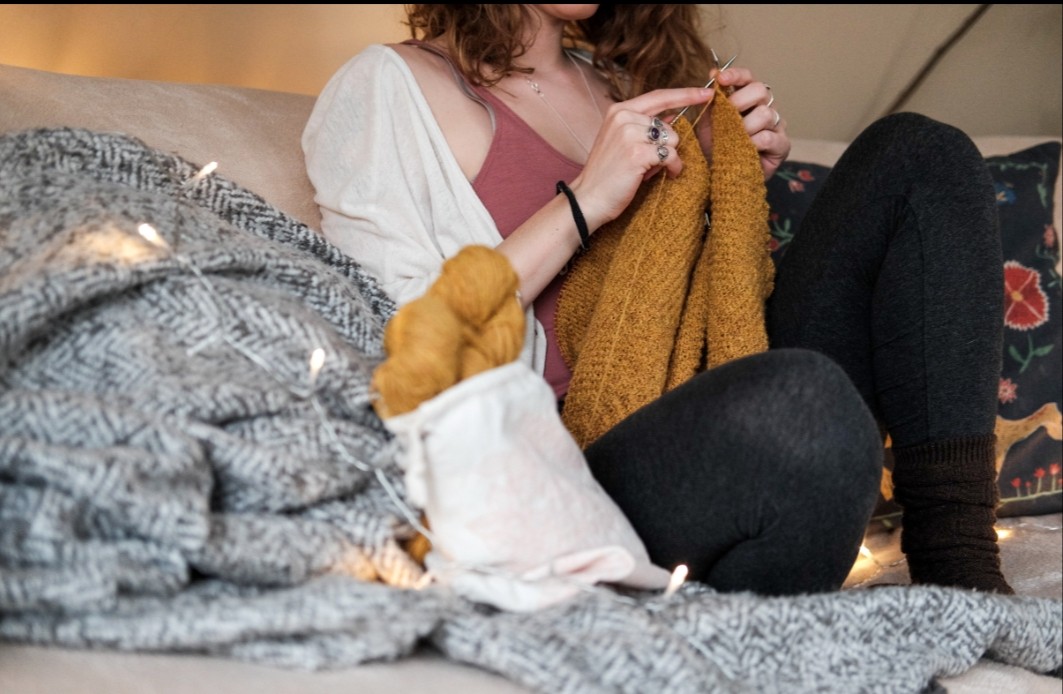 Knitting or Crocheting – 
If you look up Knitting or Crocheting on Pinterest, there is a world of free patterns with levels from 'Beginner' to 'This is crazy how will I ever be able to make that.' Feel free to check out our Pinterest board here for some easy beginner patterns. 
Knitting or crocheting can be a fun little hobby, and you can swap patterns or gifts with your friends with whatever you make. Some of the easiest things you can make are cup cozies, slippers, coasters, blankets and scarves. 
Have a young one? Or does your best friend have a child? There are thousands of free tutorials on how to make crocheted stuffed animals! It's a perfect gift. It also allows for interpretation, or it shows the person you are giving it to that you made something specifically for them, which can be very special. 
Yoga – 
Some of the downsides to the Coronavirus Pandemic are not being able to workout, sitting around all day, and not getting enough physical activity to keep your body in tip-top shape. You don't need to be in excellent physical shape or need to know every pose ever done to be able to start a regular yoga routine. Yoga stretches have been known to help with various illnesses, chronic pains, and mental health. 
A post made on thegoodbody.com shows some great statistics about those who incorporate yoga into their lives and different health benefits like it is proven to improve back pain. Regularly, those who participate in yoga see an increase in flexibility, stress relief, general fitness, physical fitness, and an improvement in their general health. 
If you currently have a gym membership to somewhere that already offers yoga classes, ask if they are offering online live streams. If not, check out a variety of yoga videos on YouTube, or our Pinterest board here. 
Painting or Calligraphy – 
A great way to let your inner Picasso is to try painting! Sync up your Youtube Playlist with your friends and throw on some Bob Ross painting tutorials. Make some happy little accidents and get crazy with it! You don't need to be good at painting to have fun. You can easily buy or order a starter set of paints and use some leftover printer paper unless you want to go full out and create a masterpiece you would feel happy to decorate your home with. It is as easy as putting a brush to paint and then brush to canvas. 
Tip: Get a group of friends together and choose your favourite Bob Ross video. In your own homes, try to follow the video, and then use your choice of video chat service to unveil each of your paintings. It is a great way to have fun together while abiding by social distancing rules. 
Calligraphy is a whole different idea. Calligraphy, by definition, is "decorative handwriting or handwritten lettering," according to dictionary.com. Why not try it out? Maybe you or your friends need signage made, or need letters addressed. It's a fun little party trick that really impresses people! You can even find free worksheets online to help you get started and show you all the types of fonts you can create before you go off.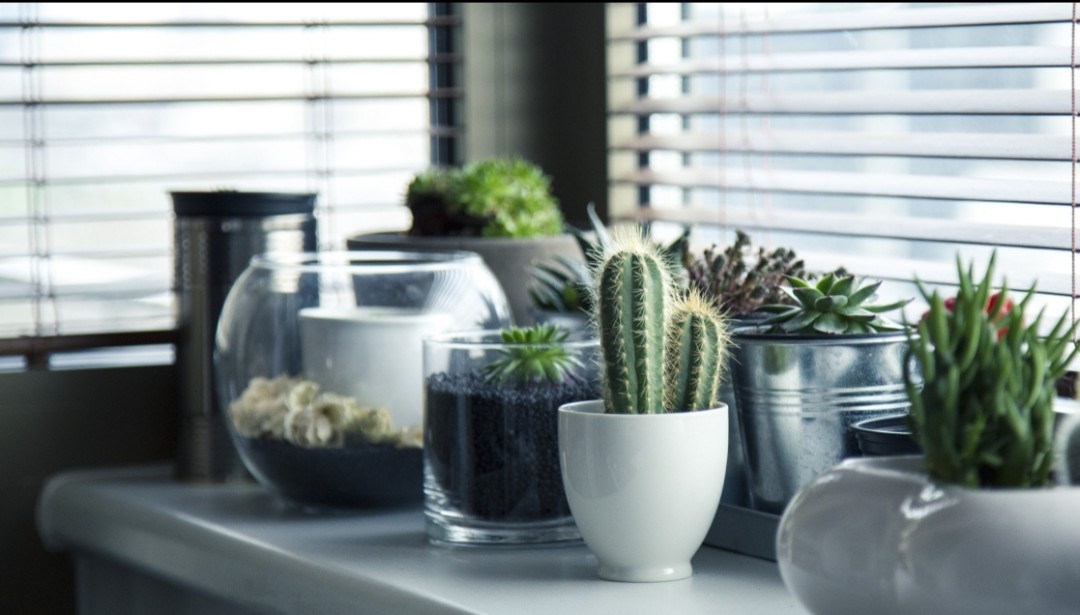 Gardening – 
There is just something really inspiring and satisfying about starting a little garden. If you live in a home with a yard, you can create a nice garden with flowers, herbs, or vegetables. Wouldn't it be nice to be able to grow your own food? It definitely feels good to knock a few dollars off your visit to the grocery store. 
Maybe you live in a condo or an apartment with no access to your own soil. You can always grow them inside with proper care and maintenance. 
Are you someone who seems to kill every plant you ever touch? 
Try a cactus, an aloe vera plant, or succulent. Easy to maintain and care for, these plants are perfect for those who forget to water their plants, but still want the gratification that comes from having another living thing in or outside of your home. While cacti and succulents are pretty to the eye and make your space look fresh, an aloe vera plant is really nice to keep on hand. Aloe Vera can help with sunburns, dry skin, acne, and even help with the itchiness of bug bites. Before trying to treat any of these things with the gel inside the plant, make sure you leave it for a bit after cutting a piece off and then putting a spot on your skin to make sure there is no reaction. 
Word of warning, if you happen to have pets in or around your home, make sure to research the plants you are purchasing or have around the house to ensure that if your furry friend gets a hold of them, they are not poisonous. 
By accepting you will be accessing a service provided by a third-party external to https://www.friendmatch.com/