Would you like to meet a new friend? Search our members looking for friends right now -

Sign Up Member Login
Halloween 2020 with Friends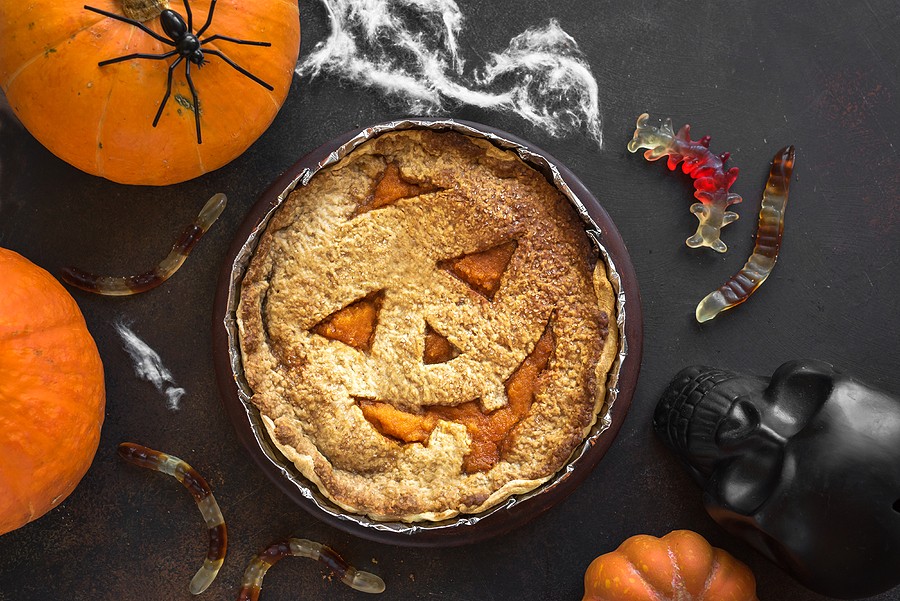 Can't figure out what to do with your friends for Halloween? Or maybe you can't celebrate together but you still want to have a fun night? Here are some ideas of what you can do!
Have a Horror or Thriller movie marathon! 
There are so many options for spooky movies to watch for halloween, and thanks to the internet you can have your marathon in your living room or across multiple living rooms.
If you can't have the marathon in one spot, try out Netflix Party and host across multiple households. Or watch all those Simpsons Treehouse of Horrors episodes - a Halloween classic for some!
Corn Maze - Haunted Forest
Does your area have a corn maze or a haunted forest? If it does, grab a small group of friends and go check it out! It can be super fun and you can even end the evening with some hot cocoa. There's something about being outside on Halloween that just makes hallows eve magical.
Make some Spooky Treats
Have you ever tried to make supper look spooky?  If you are having people over, or even if you are home with family, it's always fun to try something new in the kitchen. Pinterest is a beautiful place with recipes and fun ideas, why not try some out and make eyeball cake pops for your friends, or have a Halloween-themed potluck with your friends or family.
Take a Halloween-themed Exercise Class
A lot of gyms like to have fun with Halloween, whether it's some kind of "burn off the candy" themed workout, a Halloween yoga class, or a spin class in costumes, this is a fun time to try a drop-in class at a gym. 
Get dressed up
Whether you are getting together to watch movies, make a spooky dinner party, or just create some great photo ops, there is no age limit to Halloween costumes!
By accepting you will be accessing a service provided by a third-party external to https://www.friendmatch.com/