Feeling Lonely?
You're Not Alone.
FriendMatch is an international social networking service that helps people meet and make new friends, both locally and worldwide. It is a place to make real connections, whether online, to talk to and connect from afar, or in person, for coffees, walks, or to hang out.
Launched in 2011 on Dragons' Den, FriendMatch has answered the question, "How to make friends?" for more than 6 million people and counting.
FriendMatch is a social networking tool for Making Friends
Once upon a time, it was easy to make friends, but now there are so many challenges that we did not used to have, thwarting our efforts make genuine friendships with people.
With more pressure to work and less time for leisure, there is less time to connect with our friends.
Social Networks like Facebook and Instagram have been proven to have the opposite effect - making people more lonely than ever!
Modern neighbourhoods are not designed to embrace staying home and getting to know your neighbours as much as they used to.
When you move to a new city or neighbourhood, how are you supposed to make new friends in your new location?
We tackle some of these situations in our blog, but we also believe that a modern problem needs a modern solution.
At FriendMatch, our community is devoted to making it easier to find real friends, whether that is a friend you keep online or in person.
We keep our features simple - profiles, direct messages, and a search tool for finding friends.
Everyone on FriendMatch is here because they are looking for the same thing - new friends.
There is no activity feed, no news feed, no distractions. Just genuine connections.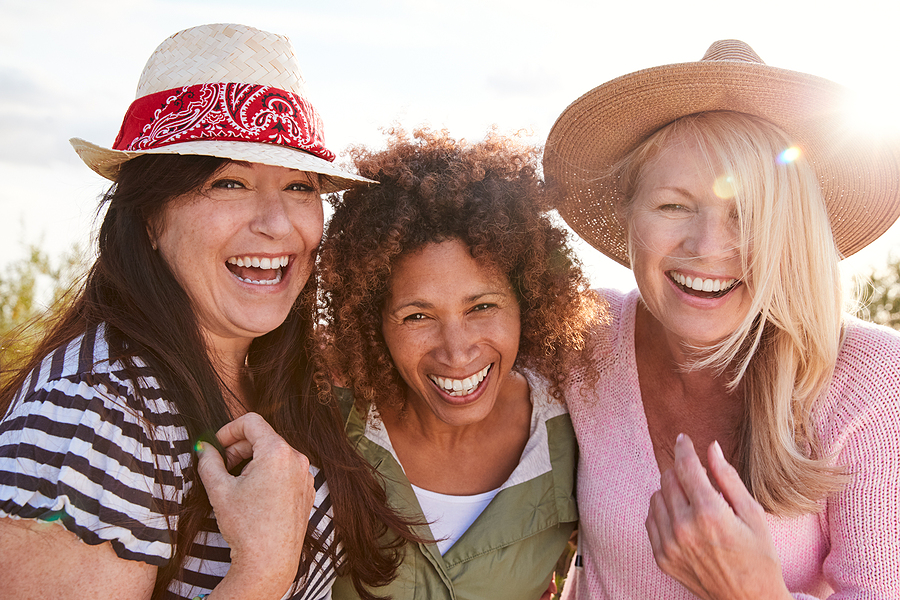 We help people of all Ages and Genders to Make Friends
While there are finally some other friendship apps catching up with the need to make finding friends easier, FriendMatch is the only place where you can make a friend with someone of any gender. This is important, because women are not the only ones who want an easier way to find friends!
In fact, in a recent poll on our site, we discovered that 90% of our members are open to making friends with any gender, not just their own.
We also help people of all different ages to find friends - because loneliness is a rising issue that affects the young and old alike.
Authenticity is Important to Us
Other social networks and matchmaking networks, including dating apps and dating sites, are notorious for creating fake bots and fake profiles to fill out their community. We are proud to say that we have never done this - every member you find on FriendMatch is real.
We're not here to play games - we're here to make friends!
We Evolve - with Help from You, our Community
Watch out for our new mobile app - coming soon!
It's important to us that we can help you. This is why we have real people, not bots, answering your questions and taking your feedback, on our social networks, (we are on Facebook, Twitter, LinkedIn and Instagram) and with our email support.
We take polls and collect constant feedback from you so that we can serve you better.
You can help us too! If you like what we're doing, you can help us grow by spreading the word!
A FriendMatch World: Our Mission, Vision and Values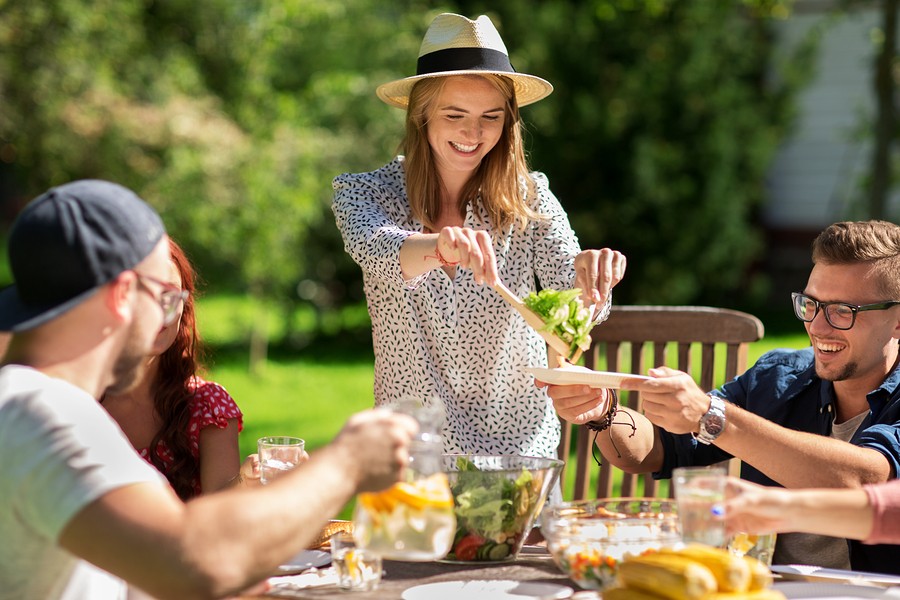 The FriendMatch Mission
To help men and women worldwide to make new friends, from nearby or around the world.
The FriendMatch Vision
In a FriendMatch world, friends gather for brunches, book clubs, or just to hang out. Couples host cheerful dinner parties and runners all have running partners. We motivate and inspire each other, we are happier and healthier to share our experiences.
No one is lonely because in a FriendMatch world, you can look beyond your usual circles to find a friend that really understands you.
There's a friend out there for everyone, and we can find each other because of FriendMatch.
FriendMatch Values
Community, Authenticity, Loyalty, Friendship, Empathy, Fun!