Would you like to meet a new friend? Search our members looking for friends right now -

Sign Up Member Login
Why people are going online to make friends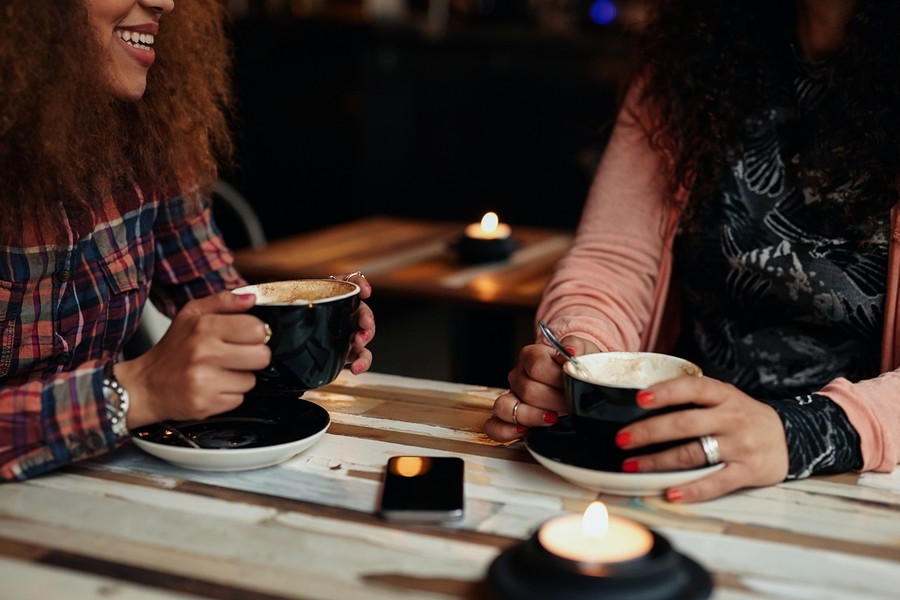 Why are people using the Internet to make friends?
"It's not as easy to make and keep friendships today as it used to be," says FriendMatch founder Katie Hartle, "people are looking to the Internet to solve this problem."
In the UK, a "National Campaign to End Loneliness" was created.
In the USA and Canada, the rising epidemic of loneliness is increasingly being covered in the news.
The impact of loneliness is more than just a social problem:
Loneliness is creating an impact on the heatlh of men and women of all ages.
Articles and studies are showing that lonely people have higher rates of inflammation and weakened immune systems, and that loneliness can increase the risk of premature death by 30%!
In the United Kingdom, Loneliness is Worse Among Young People
In 2010 the Mental Health Foundation found loneliness to be a worse among young people than the elderly. The 18 to 34-year-olds surveyed were more likely to feel lonely often, to worry about feeling alone and to feel depressed because of loneliness than the over-55s!
Coffees, book clubs, and dinner parties; interests of friend-seekers
In a study of 7,000 FriendMatch.com members, newly released data shows that members are using FriendMatch to make friends because they want to have more experiences:
The main activities members were interested in:
54% of FriendMatch members analyzed would love to meet for coffee with their new friends.
23% of members are interested in joining a book club or wine club.
32% of FriendMatch members would like to have a dinner party with their new friends.
Who is making friends online:
43% of FriendMatch members are women between the ages of 18 - 29.
At the time of the study, Women made up approx. 63% of all FriendMatch members.
Friend-seekers come from around the world, but the top three countries for members on FriendMatch, in order are:
1. United States 2. Canada 3. United Kingdom.
About FriendMatch.com
FriendMatch is an online service to help you meet real new friends, from your neighborhood or from around the world.
By accepting you will be accessing a service provided by a third-party external to https://www.friendmatch.com/