Would you like to meet a new friend? Search our members looking for friends right now -

Sign Up Member Login
Is Loneliness a Rising Epidemic in Young People?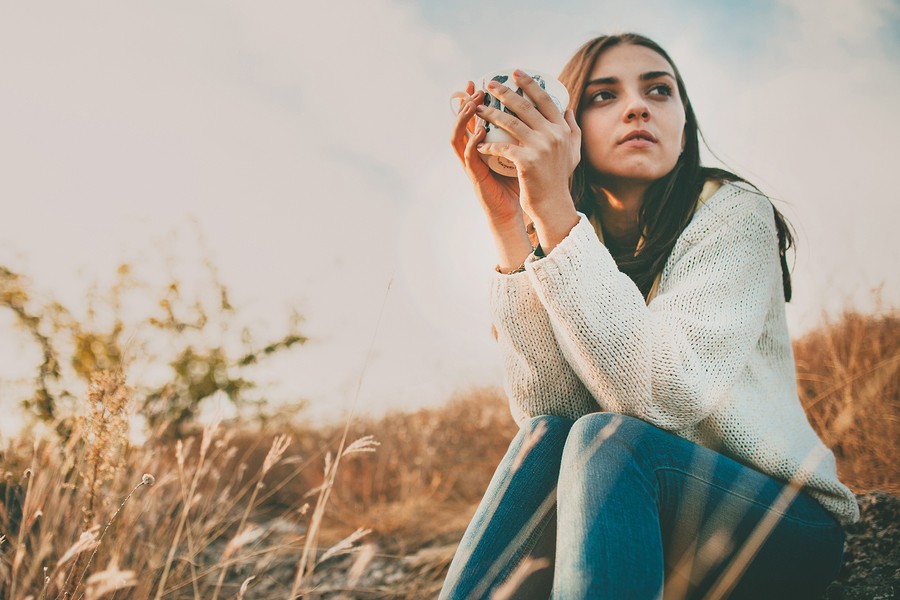 Studies suggest people in their 20s and 30s are lonelier than seniors
In 2010, The Mental Health Foundation in the U.K. found that loneliness was a bigger problem among the young than the old. The 18-34 year-olds in an extensive study were more likely to feel lonely often, to worry about feeling alone and to feel depressed because of loneliness than those over 55.
Lynn Renwick would agree. Renwick runs a drop-in to help lonely youth in Newcastle, England in the summer, "Loneliness is not just an issue for older people in our community and many young people come to us for help to socialise with other young people." She said in an article for NE Connected online.
So, if young people are lonelier right now than old people - how did this happen?
A look at some possible causes:
Social media makes us insecure
We're hearing about this all the time now. Numerous studies showing that rather than bring us closer, social media is making us feel more lonely and more insecure.
A recent study shows that using Facebook makes young people feel bad.
"On the surface, Facebook provides an invaluable resource for fulfilling the basic human need for social connection," says U-M social psychologist Ethan Kross, lead author of the article and a faculty associate at the U-M Institute for Social Research (ISR)."But rather than enhance well-being, we found that Facebook use predicts the opposite result."
To be fair, Facebook may have these effects on young people, but it can have the opposite effect on the old!
In a study, seniors in residential care were trained to use social media and started using it to keep up with family, resulting in a decrease in their loneliness.
One lesson from this might be that Facebook will not reduce our loneliness if we use it to replace face-to-face time with our friends. According to the Lonely Society study in the U.K., spending time in-person, as in face-to-face with friends, produces the hormon oxytocin, which might be good for your heart as well as your feelings of well-being.
Young people are obsessed with being productive, even at the expense of time with friends
A recent study undertaken by the Mental Health Foundation in the U.K. found that for some young people, investing time in social activities is seen as less important than work.
People today feel pressure to be 'productive' and busy, and as a consequence neglect relationships with friends and family.
"Individuals pursuing aspirations in a market-driven world may be doing so at their own expense, and neglecting the basic human need to connect with others," says the Mental Health Foundation.
There is a danger in this; making work more important for your time than friends and family is not a good choice for your health, your happiness, or even your lifespan!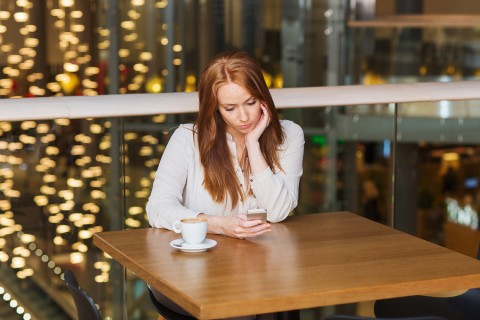 Why we need to prioritize friendships at every stage of our lives:
Spending time with friends will make you live longer
Scientists found that the loneliest were nearly twice as likely to die during their six-year study than the least lonely in a recent study. Compared with the average person in the study, those who reported being lonely had a 14% greater risk of dying. So loneliness has about twice the impact on an early death as obesity, or smoking 15 cigarettes a day!
Chicago psychologist John Cacioppo has been studying loneliness for decades, and he puts it bluntly,
"No matter what social species you're talking about, all the way down to fruit flies, if you isolate them they die earlier."
Spending time with friends will make you healthier
More studies are coming out all the time showing how loneliness leads to high blood pressure, a weakened immune system, depression, heart attack and strokes.
In fact, loneliness and feelings of rejection activates the same parts of the brain as physical pain!
But those who spend time with good friends drink less alcohol, have healthier diets, and exercise more than lonely people, according to research.
Spending time with friends will make you happier
In one study, 42% of women polled felt depressed because of their loneliness.
People who spend more time with friends find less fault with themselves and with those around them. They are significantly less likely to be depressed. In short, people who spend time with their friends are happier.
Spending time with friends will save you money
One study showed that feeling lonely can make you spend more money, and be more frivolous in your spending.
Maybe that's why it's called retail therapy?
On the flip side, spending time with friends is often rewarding but low cost - sure, you might go for dinner or drinks, but you can also just hang out, go to the park, go to the beach, or just have coffee - actually for more ideas, see this blog post.
While there are some services and charities that are aimed to reduce loneliness in seniors, there are not currently such services existing for the younger generations.
By accepting you will be accessing a service provided by a third-party external to https://www.friendmatch.com/