Would you like to meet a new friend? Search our members looking for friends right now -

Sign Up Member Login
Plan a Grownup Birthday Party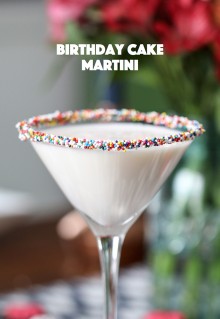 A birthday party is the perfect excuse to invite friends over for a fun celebration and make the birthday man or lady feel extra special on their day, so don't miss out on this opportunity!
Whether you throw a party for yourself or for a dear friend, here are some ideas to make birthday celebrations special, even after the candles start crowding that cake!
Choose a Theme
All your party elements - food, decorations, activity - pull together in a delightful way when your party has some kind of underlying theme or "raison d'etre".
The theme can be all-out, like, "Hawaiian Luau", but it can also be just as effective to have a theme that is more subtle, like, "Classic Birthday Party with a Grownup Twist" (see below for ideas on this theme.)
Here are some more examples of easy theme ideas for adult birthday parties: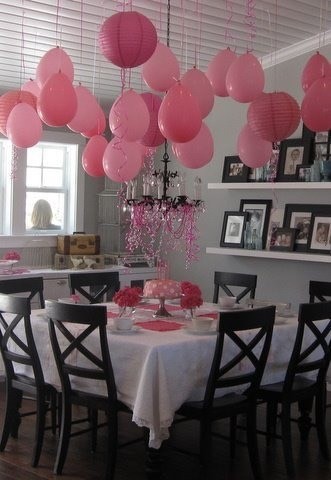 Pink
Fuchsia theme. Get napkins, balloons, and flowers in this color. Create a punch or signature cocktail to match. Make birthday cake, cupcakes or cookies with icing in the same color.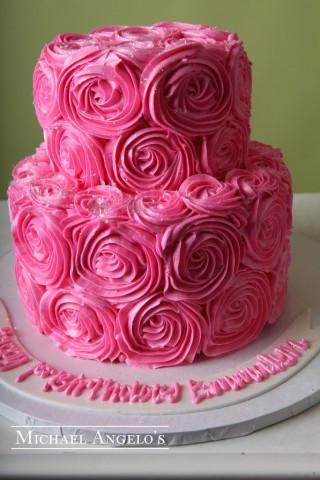 Nature-Lover
Woodsy theme. Sprigs of wildflowers in mason jars. Those tree-stump cake stands. Chili bar with fixins'. Ask your guests to wear plaid.

Fiesta Birthday
So much fun as an adult - hello big batch margaritas!
Make margaritas, set up a taco bar, and make sure there's lots of guacamole.
Buy (or make!) a pinata and stuff it with candy. Throw some posters of Mexico up on the walls if it's cold or go out on the deck or yard if it's nice out.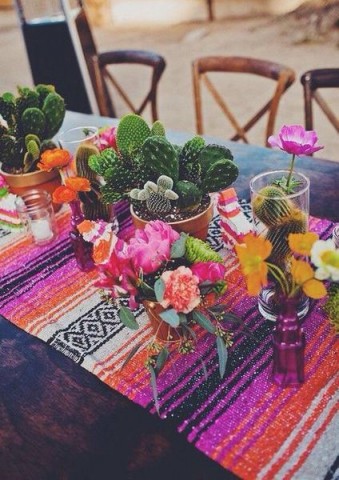 Set the Mood
Your theme will inspire you with ideas. Decorations, music, and even real invitations can set the tone for your wonderful party.
Putting up decorations is of course completely trivial and not necessary. THAT'S WHY IT'S SO MUCH FUN! ;)
Birthdays are special occasions, even if you are throwing the party for yourself, show yourself and your guests some love with fresh flowers on the table, or balloons up on the wall!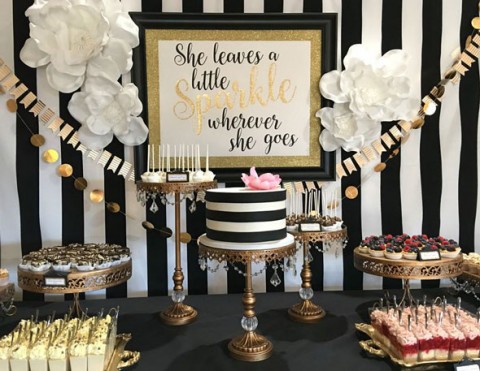 Plan your Menu
A theme can help you pull a menu together.
Depending on the nature of your party, it's nice to have:
A signature drink
Appetizers
A main course
A Birthday cake
Especially a birthday cake. It's so essential. Don't forget the candles!
If your guests offer to bring something, let them! Ask them to bring an appetizer, a side, or even the cake, and let them know about your theme. There, one less thing for you to do!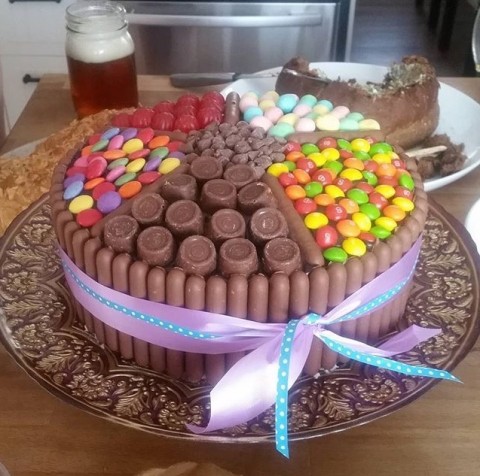 Add special touches
Even if you're throwing your own birthday party, elevate it from regular get-together level to "special birthday party level" by throwing in a special touch.
It's not very often as an adult that you get an opportunity to "play", or to be creative for no reason beyond having a few laughs. Take your birthday party as an opportunity to do something fun or creative.
Make a craft, do a painting, or set up a photo booth - because why should kids have all the fun?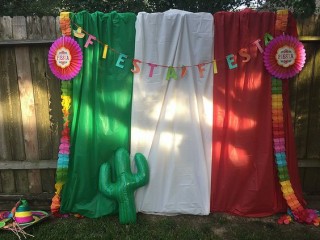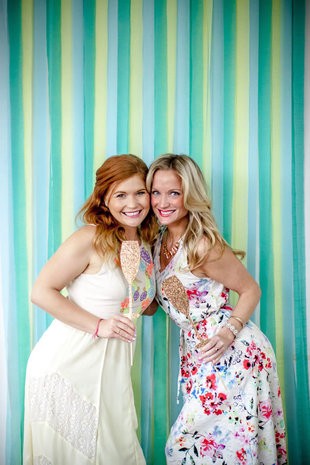 Some of our Grownup Birthday Party Ideas:
Classic Birthday Party with a Grownup Twist
Remember the standard birthday party when you were a kid? So simple and fun!
Balloons, streamers, pizza, pop, and that standard birthday cake.
Take this this idea and elevate it to adult levels with minor changes:
Keep the balloons and streamers. Set up an Italian soda bar or a signature drink in place of the pop.
Like this Birthday Cake Martini: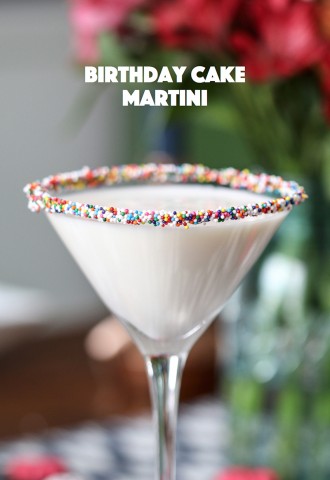 Keep the pizza on the menu - but make homemade pizzas with gourmet toppings. Or fire up your own pizza oven!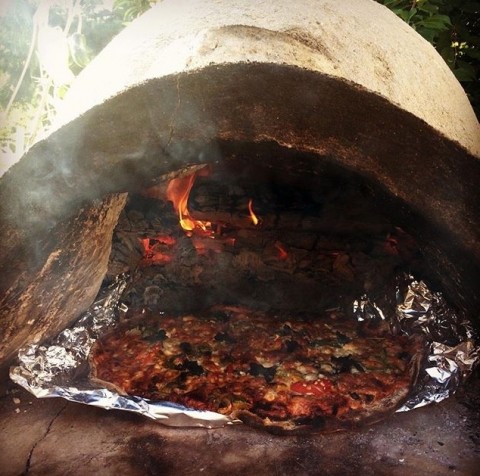 Get the prettiest, tastiest birthday cake that you can find homemade or from a special bakery, and remember the candles.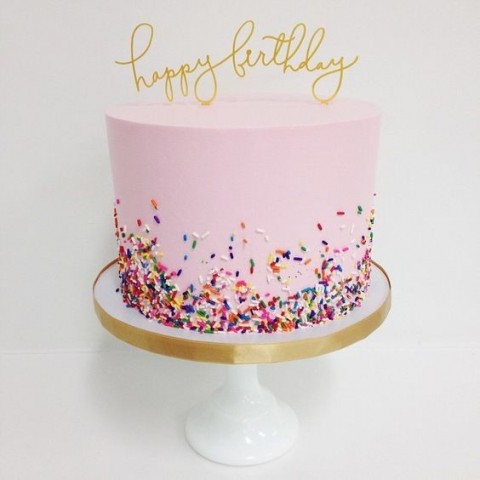 Send your friends home with grown-up goody bags and good memories, old and new!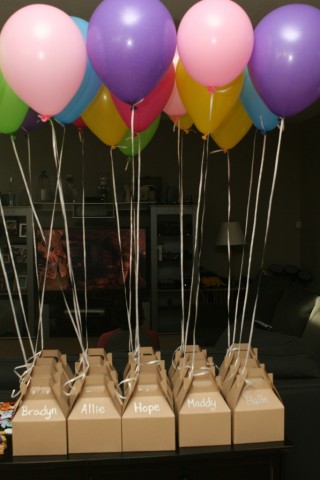 Paint Night
You can host your very own paint night at home!
For this party, nurture creativity and bright colors in your party accents.
Grab small canvases and paints for cheap from the dollar store or that big-box store that has everything - get kids paints, they're cheap and they'll do the job, after all it's mostly for fun!
Set up YouTube on your TV in front of the painting station - you can watch full episodes of the ultimate paint-along guide, Bob Ross, and try out this drinking game...
Set your table with big blossoms for that colorful feeling, or set the whole theme based on the painting you do. (Mountain cabin in the woods?)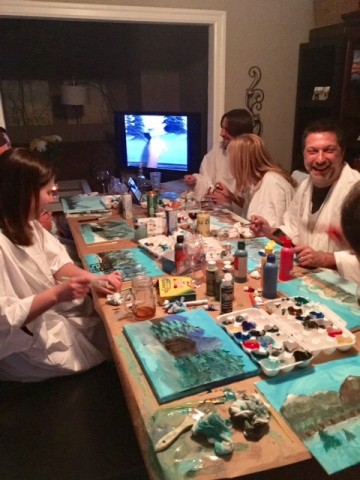 Have you ever celebrated with a unique birthday party?

By accepting you will be accessing a service provided by a third-party external to https://www.friendmatch.com/