Would you like to meet a new friend? Search our members looking for friends right now -

Sign Up Member Login
5 ways to Meet New People when you move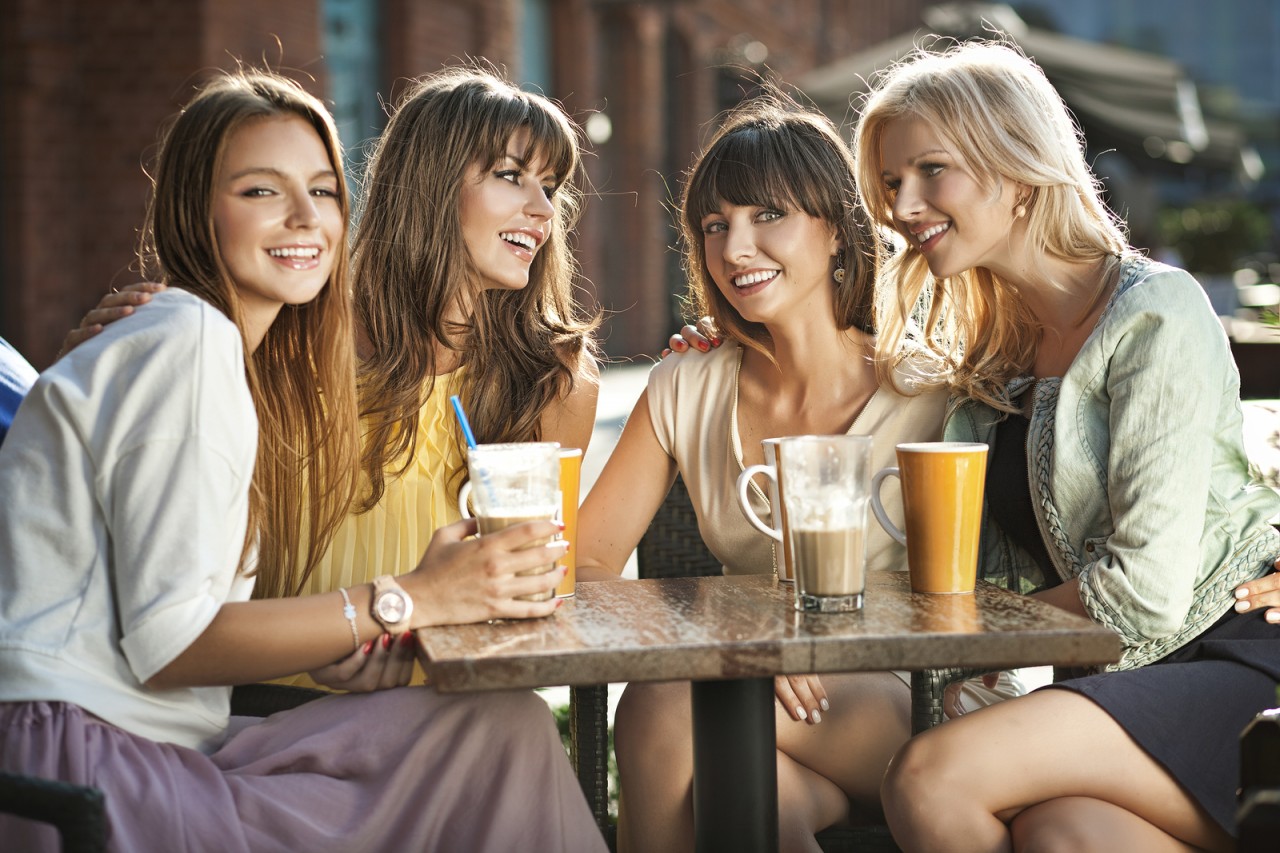 You've got your new house, your new driver's licence, your new job. But your real estate agent probably didn't help you to make new friends from your new neighborhood! If you are wondering how to meet new people after you move- or maybe you didn't move, but you'd still like to expand your social network- here are a couple of ideas!



Volunteer for something you care about
This is a great way to meet new people. As a bonus, the people you meet here probably care about the same things you do, making a great spark for a friendship. There are all kinds of volunteering opportunities out there, at animal shelters, working with seniors, neighborhood beautification committees, coaching sports, planning fundraising events, there are almost as many opportunities as interests so it's easy to find something that you might enjoy!

Get a Part-Time Job
Maybe you don't need a job. Well, you can always lose the job and keep the friends you make there! Sometimes serving tables or pumping gas can be a handy way to make new friends, as you bond with coworkers and meet people in the neighborhood without worrying about office politics or taking work home with you. (BTW, this is the only idea of the five that actually pays you money.)

Join a Community Class
If you are a new parent you could try a "Mommy and me" class to meet other new parents- there is a strong chance that other people will be there solo as well, and you'll already have something in common. Or take a zumba class and have a laugh while you bond over the shared experience. Try a painting class and meet other aspiring artists. A chance to learn something and meet people at the same time!

Start walking or jogging around your new neighborhood
By walking around, not only will you familiarize yourself with your new neighborhood, but you can also observe who else is in the community. Go frequently and you might start passing by your neighbors, noting which ones are similar to you in age, or in interests. If you pass some neighbors frequently, it is only a matter of time before you become familiar to each other, and then the next step is getting to know each other!

Join a Sports Team
It doesn't have to be serious or competitive. Casual or "beer" leagues exist for all age groups and all levels of experience. Today's "soccer mom" might be defined as a woman who plays soccer, as in some places participation in women over 35 is rising rapidly. Baseball beer leagues are always looking for more players, both men and women. It's fun, and it is a chance to meet a whole team of potential new friends!


Have you found an effective way to meet new people? Please share in the comments below!
By accepting you will be accessing a service provided by a third-party external to https://www.friendmatch.com/