Complete your profile
It's not a dating site, so posting a nice picture isn't enough to cut it. Introduce yourself on your profile. Give other members an idea of what types of friends you are looking for.
Don't say, "ask me to find out" in your About Me section, use it instead to introduce yourself and say what kind of friends you are looking for. The more complete and filled out your profile is, the more success you will have with being approached by potential new friends.
Add a real photo of yourself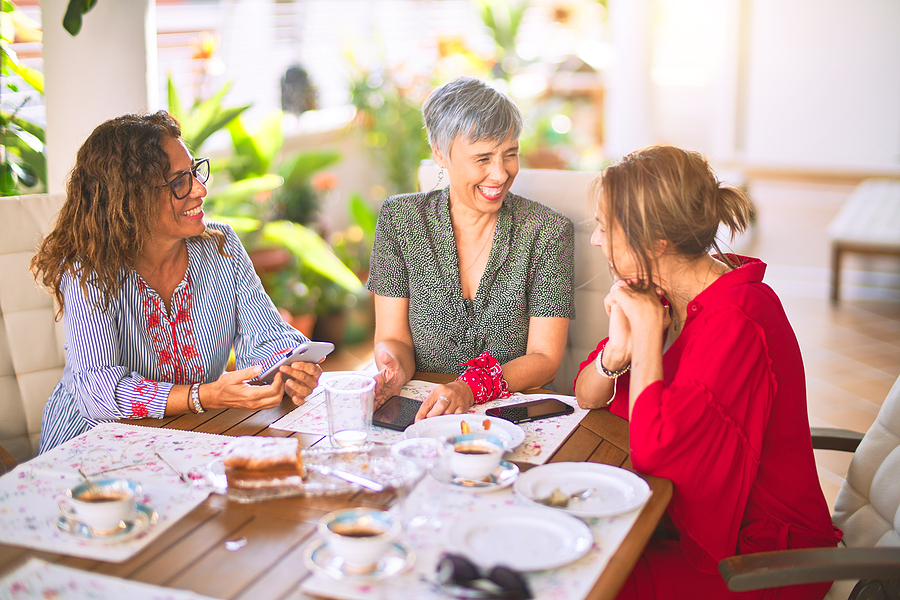 It makes you a lot more authentic and approachable!
If you want to add or change your photo later, log in, then choose, "edit profile" to add or remove photos to your profile.
Be proactive
Search for friends using the browse and search tools. Send lots of messages and introduce yourself to several potential new friends.
It's the fastest way to start making new friends – much faster than waiting for someone cool to approach you!
Don't get discouraged if you don't make a friend right away - while going online is certainly a more convenient and easy way to meet a new friend, sometimes it takes a bit of work to find the perfect friendship fit!
Be patient
If the right friend isn't signed up yet in your area, wait and check again later. New members are signing up every day, so don't give up!