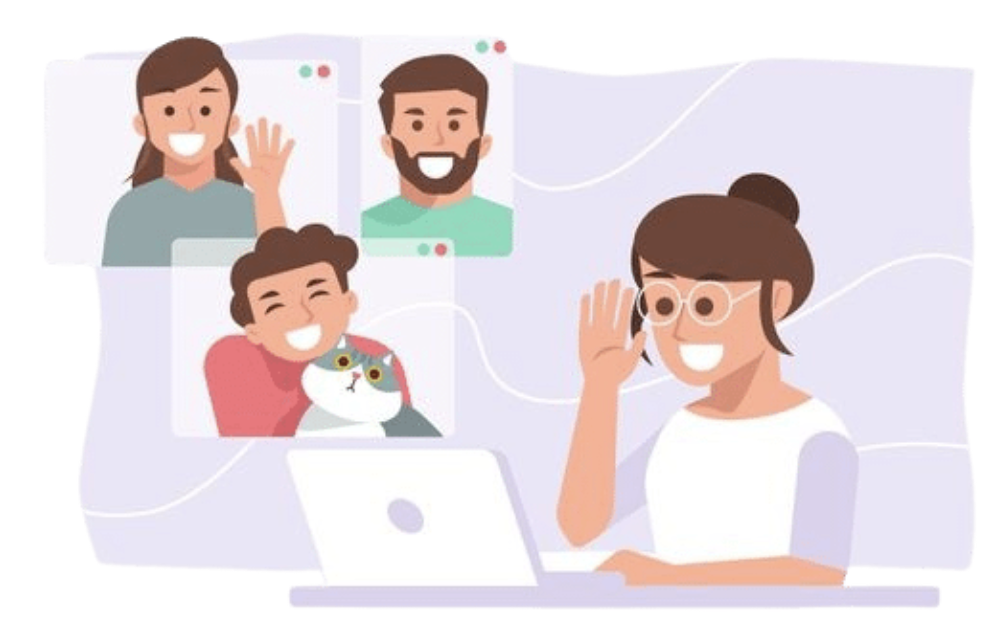 Virtual Speed-Friending Events - Campus Tour Spring 2021
USA - UK - CANADA
Speed-Friending is just what it sounds like - speed dating for friends instead of dates.
A FriendMatch Virtual Campus Speed-Friending Event is 100% online, 1.5 hours long, and includes networking within your campus, face-to-face video time at Virtual tables with icebreaker questions and a timer - and a guest speaker on different, fun topics.
For Spring 2021, FriendMatch is bringing Speed-Friending online, to keep things safe for Covid-19, while still getting social and having fun!
There is an urgent need to bring more social events to campuses around the world - check out the Fact Sheet below.
Interested in hosting your own Virtual Speed-Friending Event on campus?
This email address is being protected from spambots. You need JavaScript enabled to view it. with the subject: Speed-Friending, to sign up with your school to host a Virtual Speed-Friending event this spring.