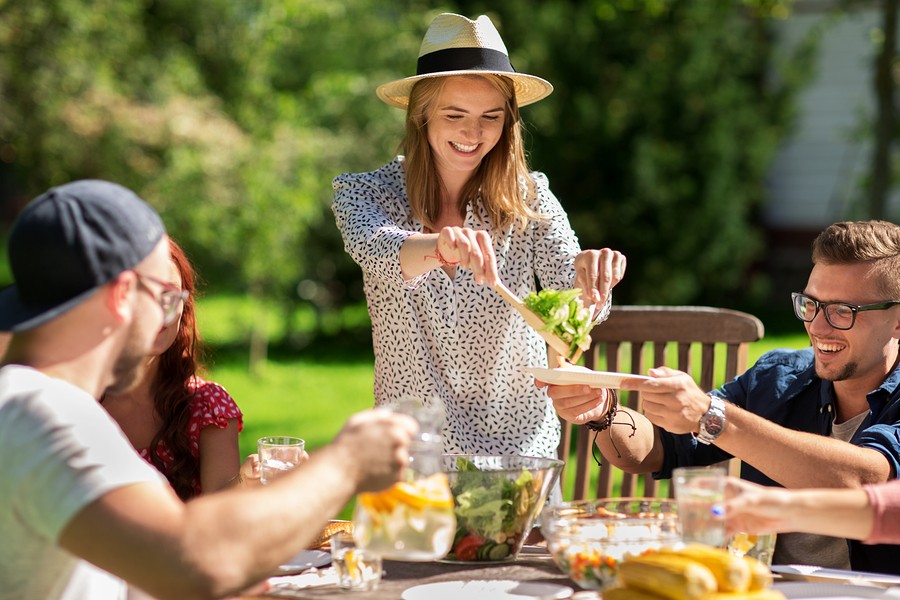 Do you know that problem you have as a couple where you just can't find something to watch on Netflix?
Wait a minute! Maybe it's time to call up some mutual friends and go out! (With any luck, your friends will have some suggestions for new shows to watch..)
If you're wondering what a healthy, active and fun-filled social life might look like for a married couple, here is an infographic that can help you plan your free time and social life as a couple.
What do you think of this schedule? Is it realistic for you? Chime in below!