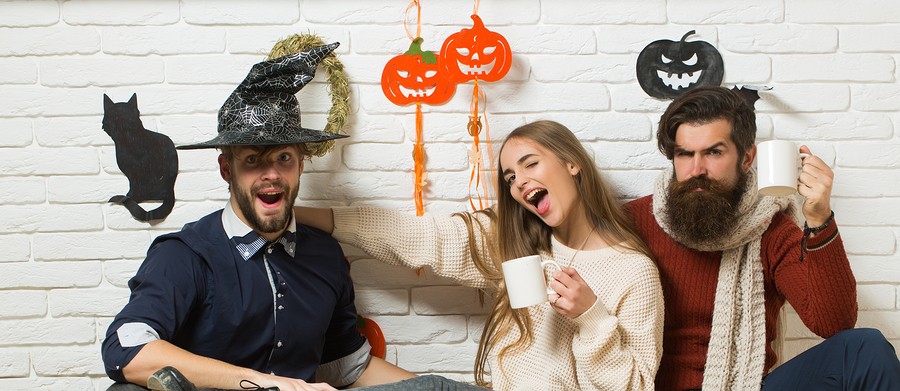 Do your neighbours give you funny looks when you try trick or treating?
If you're all grown up, but young at heart when it comes to Halloween, there's good news!
There are lots of ways to celebrate Halloween with friends as grownups, when you're too old to trick or treat.
Here's some of our ideas! Got more ideas? Share below in the comments!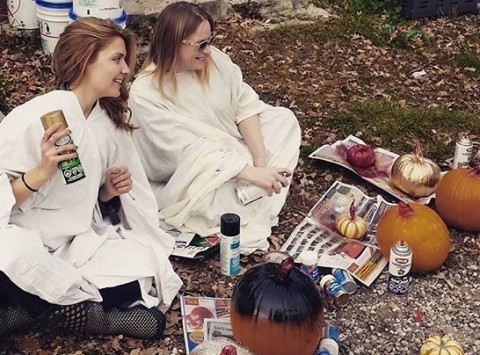 Get Crafty!
Get together and create a Halloween craft (see our post Crafting with Cocktails for ideas!). This can be as simple as carving a couple of pumpkins, or do what we all do - find something elaborate on Pinterest to replicate!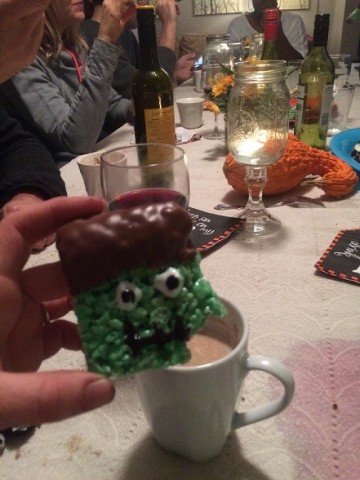 Have a Halloween-themed Potluck
Encourage everyone to stick to the theme for a memorable dinner party. This also works great for an appetizers and dessert party. Costumes optional!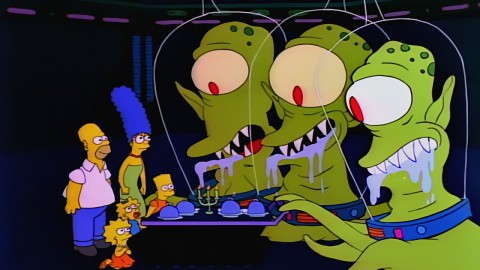 Horror and classic Halloween movie marathon
There are so many good horrors to choose from, from classic Alfred Hitchcock and Stephen King movies to modern trilogies like Saw or Paranormal Activity, or just play a marathon of the Simpsons Treehouse of Horror episodes if you like your horror served lightly with comedic relief!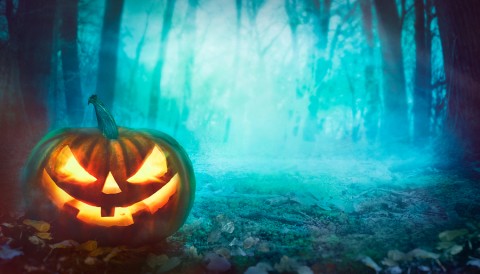 Go for a Walk
On Halloween, there is an extra energy in the air. In many areas, the air is just a bit crisp, and houses and neighbourhoods are brightly lit and inviting, the excitement of so many costumed kids (and grownups!) adds a real air of festivity to the evening.
If you miss the days when you could go trick or treating, you can still experience the energy of Halloween by taking a walk with a friend. You'll enjoy the sights and sounds while getting a nice workout and good company. If you're feeling really brave, visit your nearest historic cemetery!
After the walk, treat yourselves to some chocolate from the candy bowl or go for coffee!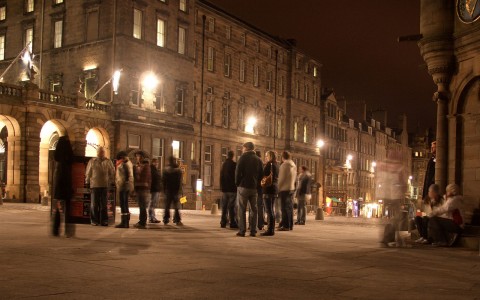 Take a Ghost Tour
There are so many of these around, there is probably one in your neighborhood.
Not only are these tours a fun way to celebrate the season, they usually highlight the most interesting local history that you probably never learned in school!
Kick off your tour with warming cocktails or cap it off with hot chocolate or a pint at the nearest haunted pub.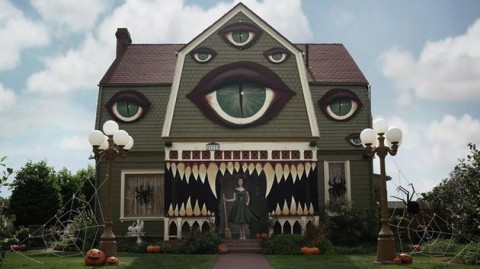 Team up with Friends and Make the Ultimate Haunted House!
Remember that one house on the block as a kid, the one that went all out on Halloween? The fog, the sound effects, the costumed adult jumping out at you?
As an adult, you now have the power to be that person!
If you love Halloween, horror, and getting creative, team up with a friend or friends and create the ultimate trick or treating experience at one of your houses. When the trick or treating is done, kick back with some well-earned snacks, drinks, a horror flick, and leftover candy of course!

Throw a Halloween Party
This option is always on the table! It's probably one of the easiest parties to throw - just carve some pumpkins, make punch, throw on the horror sounds background and put your costume on!
Pin and Share!